Kiangkap kil himnak thu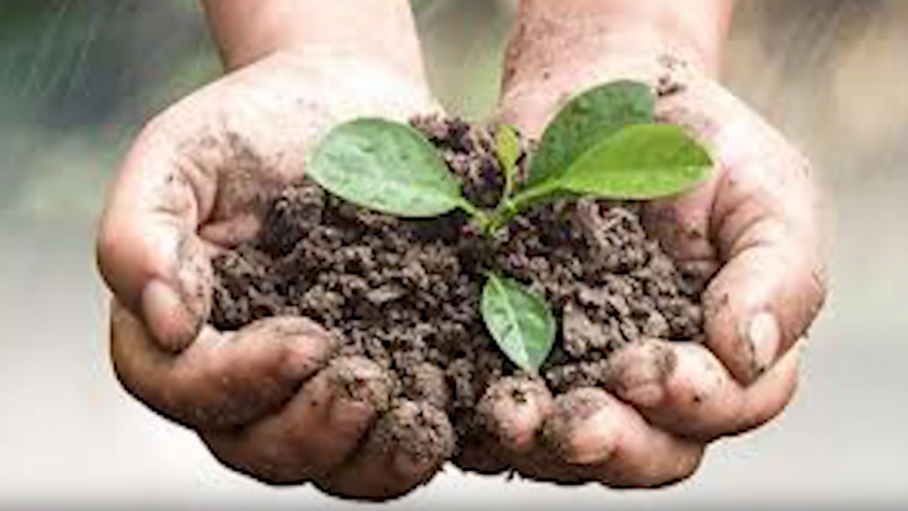 Monday, February 24, 2020
                  Thleng awk nak pawl cu buai zet ih hna tuan rero pawl hrangah a hrek khat ih an pah ding mi thil asinan, owÅaA' lam ih a nuam te mi mah te ih thleng awk nak thawn tah ahcun a thang so mi tui san minung pawl ih an tom mi than so nak pawl cu a rang tuk tiin an ti.
        Cui hlei ah a tu vek ih zam rang zet ih cawl lo ih thleng awk nak ih a duh san colh hmun cu mi zate ih that nak hrang ah, minung ih khaam theih mi ziangkim ih than so nak hrangah asi ringring lo hman asi thei. (That nak thil pawl a um vek in that nak um ding zat ih a um lo mi khal a um.)
        Thleng awk nak cu mi pawl in an duh nan, thlengawk  nak then khat cu lei tlun hrangah le mi tam sawn ih nun khua sak daan ah har nak hrangah tih a nung sawn mi thil asi.
             Kan um nak kan inn asimi hi leilung tlun ah ziang pawl a cang. Minung pawl ih um daan le leitlun ih um daan pawl kan zoh tikah minung thuan thu ih veikhat hman ton a sidah lomi a tu san um dan pawl cu zingzoi nak par ah a bun awk lo ruang ah, biak nak lam ih mi fim pawl, thu ruat thiam mi fim pawl ih an ti mi pawl hi ning a um thlang. Curuangah kan mah pawl zum nak in pe tu fiang ter nak thar pawl le kan zaten thawn peh par awmi lei tlun ih tul mi pawl sim hlan ah, kan um nak lei par ih a cang rero mi thu hla pawl thawn zom aw in mal te tal ruah ve ding ah Pope Francis in in sawm asi.