Leilung tlun ih a saubik mi Bawinu Maria Zuklem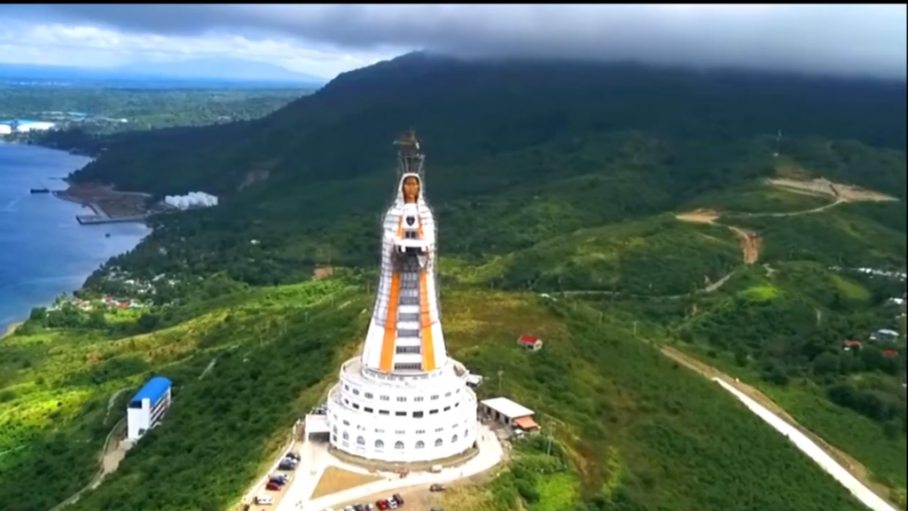 Leilung tlun ih a saubik mi Bawinu Maria zuklem (Philippines)
Friday, February 14, 2020
Leilung tlun ih a saubik mi Bawinu Maria zuklem le Biakinn pi Asia Kontinent, Philippines Ramah an theh thlang ding ti mi thuthang
        A sanlam pi 315 a si mi Bawinu Maria zuk pi kha Asia ram ih a um mi Catholic ram a si mi Philippines ah an sak lai fang asi ih 2021 ah an theh thlang ding ti mi thu le Philippines ram ah Khrihfa a thlen nak kum 500 kim hngilh lo nakih an sak mi a si. The Tower of Peace daih nak khuacon nak, Asia miphun pawlih Bawinu tiah hmin an pek mi Bawinu zukih khuaconnak inn pi cu leilungthlunah a sau bik a si ding ruangah Asia ramih a um mi Catholic pawl hrangah suanvor za pakhat a si.
        A tu ah cun 1983 kum ih an sak mi Vinizula ramih Daihnak Siangpahrang Bawinu Maria zuk cu pi 153 in leilungtlun ih a sau bik mi a si tiah a sim. Lungrual nak le Daih nak a langter tu Bawinu Zuk pi hnuaiah Pope John Paul II ih Baikinn, a thuah thumnakah Baik peknak tuah dingih a ra mi khawmzawh pawl a dang te ih Missa raithawi nak tuah thei dingin Biakinn te Chapel 12 an tuah dingih a sawngli nak ah in le ei nak hmun le hall khan pawl le colhnak hmun pawl le inn sawng 17 nakah cun Bawinu ih a Siangpahrang bawinui Lukhuh zoh thei nak hmun a um ding tin Catholicsay thuthangih kan thei mi a si.
        A rak ngai tu nan zate parah Pathian thlasuah nak um hram seh.